We create digital products
This cultivates into many things like mobile apps, IOT interfaces, enterprise solutions and data management software.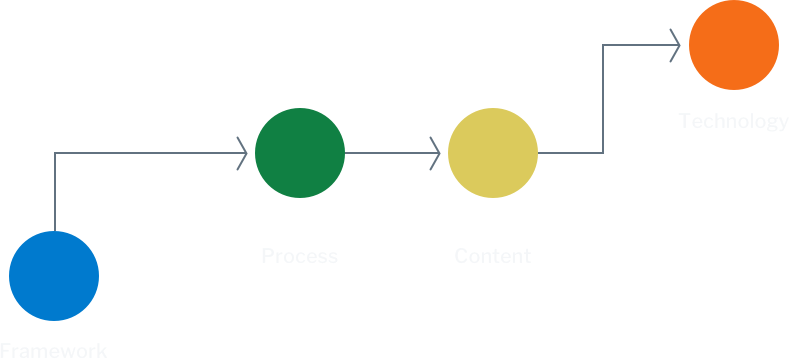 Is at the heart of what we do
Developing custom software that creates a better experience for your customers is our mandate. We break down what needs to be done and prioritize to make this process more manageable. We start by sitting down with you and strategizing this process and aligning on what real problems need solutions.
We are focused on being agile which means involving you at important steps and getting what we build in front of you and your customers quick and as often as needed to render useful feedback. We value extreme transparency and integrity; for us, this means we are always in front of the problems for success to quickly follow. If you are successful, we are successful.
Our focus is to make custom software development affordable and accessible to small and medium-sized businesses.
A list of your technical processes
Agile Development
Scrum
Kanban
Environments and Testing
---
For mobile development, we've been working with the native SDK and it has been great for performance and responsiveness, but there is a productivity cost with this. Still, we feel this is a great approach to mobile development. For smaller applications we have been using both React Native and Native script for Vue. React Native is more popular, but we feel Vue is a framework that is easier to get right. Vue reduces overhead for developing and maintaining multiple code bases, but suffers somewhat from flexibility. We create fast and secure mobile applications tailored exclusively for your business goals using proven and popular languages used across the world for some of the biggest companies.}